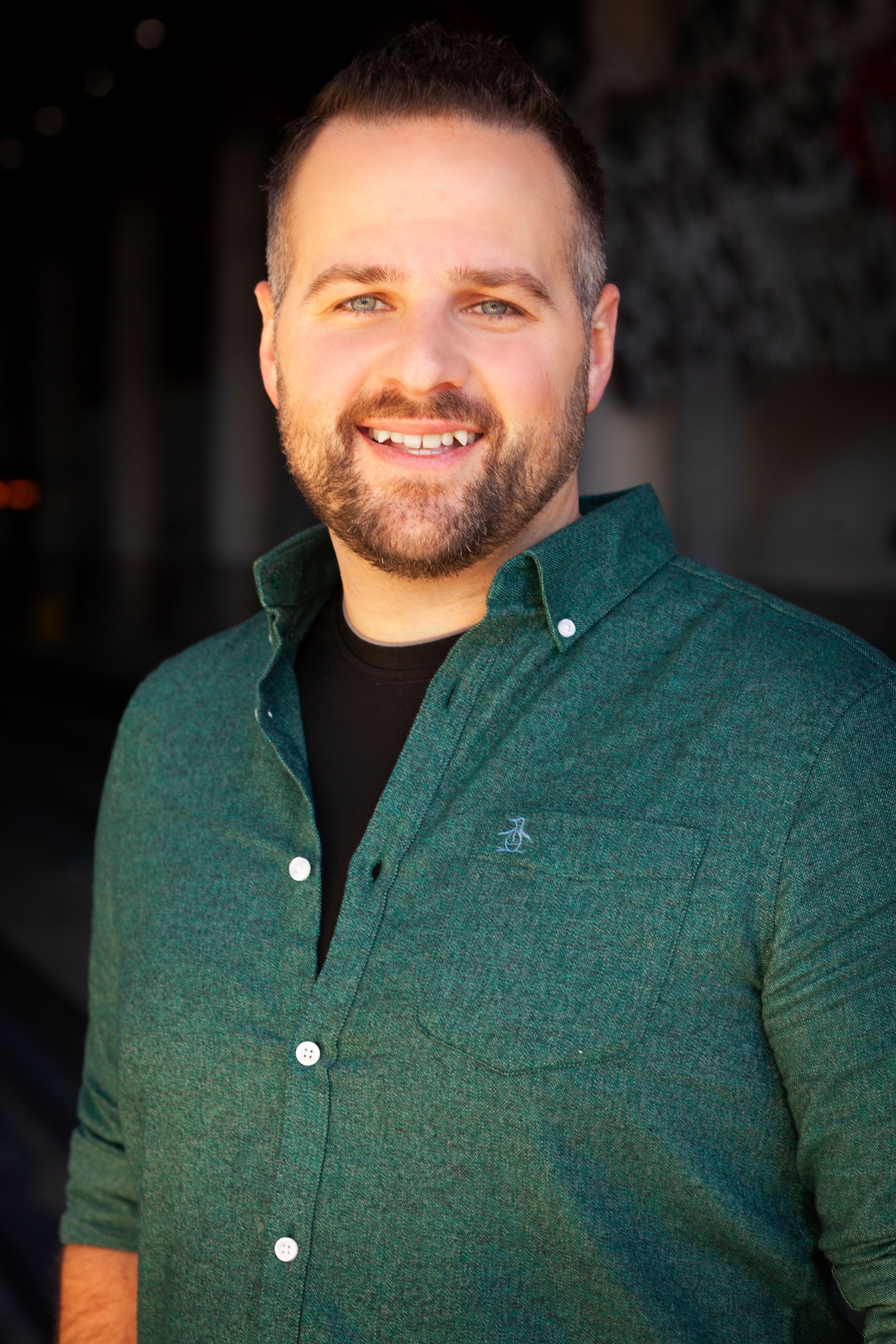 DISTRICT 1
Peter LeDoux, WIAA Representative (2022-2023), was newly appointed to the Board in the spring of 2022.
Peter LeDoux moved from Lake Stevens to Granite Falls in April 2021 with his wife and two children after falling in love with the area. While new to the community, his passion for a strong public education system drove him to become involved within the Granite Falls School District early on. Peter is a graduate of the University of Washington and enjoys golf, hiking along the mountain loop, and spending time with his family when he's not working.
Peter strongly believes that the only way to make change is through discussion, and he asks for anyone to freely reach out to him with questions, concerns, or just to grab coffee.

Phone: 360.691.7717
Email: pledoux@gfalls.wednet.edu
Director District #1 Boundary Map
Director District 1 Legal Description