Superintendent, Dr. Josh Middleton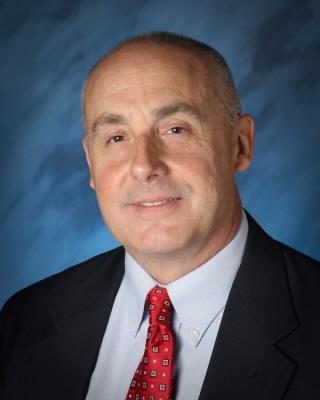 SUPERINTENDENT / BOARD SECRETARY:
Dr. Josh Middleton became Superintendent of the Granite Falls School District on July 1st, 2019. Dr. Middleton has worked in K-12 education for 35 years as a teacher, coach and building administrator in Florida before becoming a superintendent in his home state of Montana. The 2022-23 school year will mark the start of Dr. M's 22nd year as a district superintendent. He has five grown children and three young grandchildren spread across the country. Dr. Middleton's focus is always on students and student learning with an emphasis on literacy and post-secondary education and training for all students. Though no longer playing hockey, Dr. M enjoys attending Everett Silvertips games along with camping in this beautiful state. Dr. M earned his doctorate at Montana State University, Masters at Nova Southeastern, and Bachelors at the University of Utah.

Phone: 360.691.7717
Email: jmiddleton@gfalls.wednet.edu